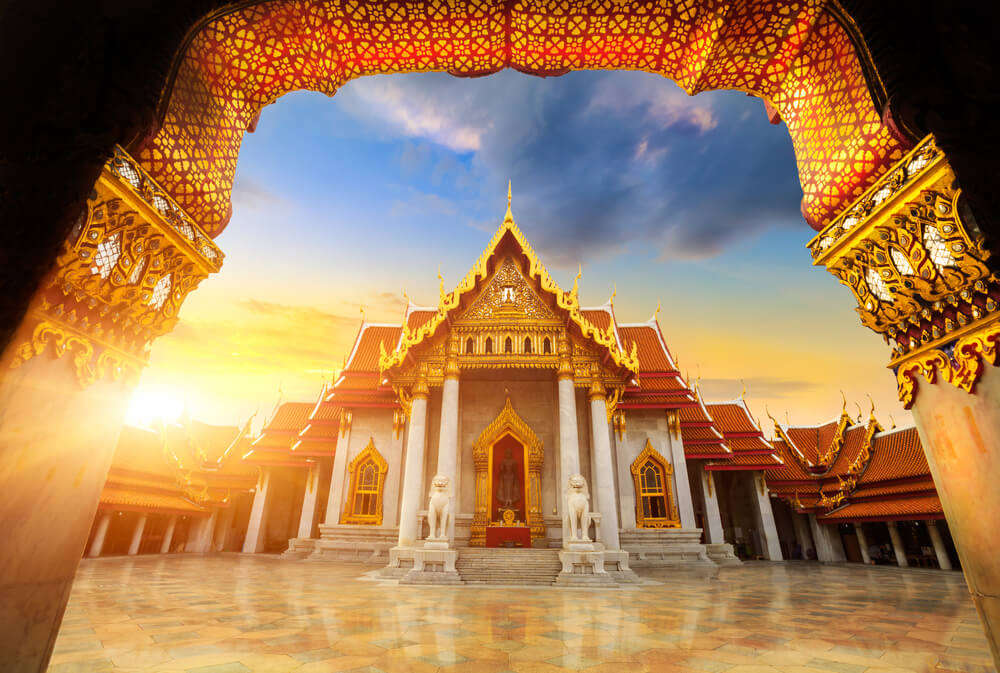 4th to 7th November, 2022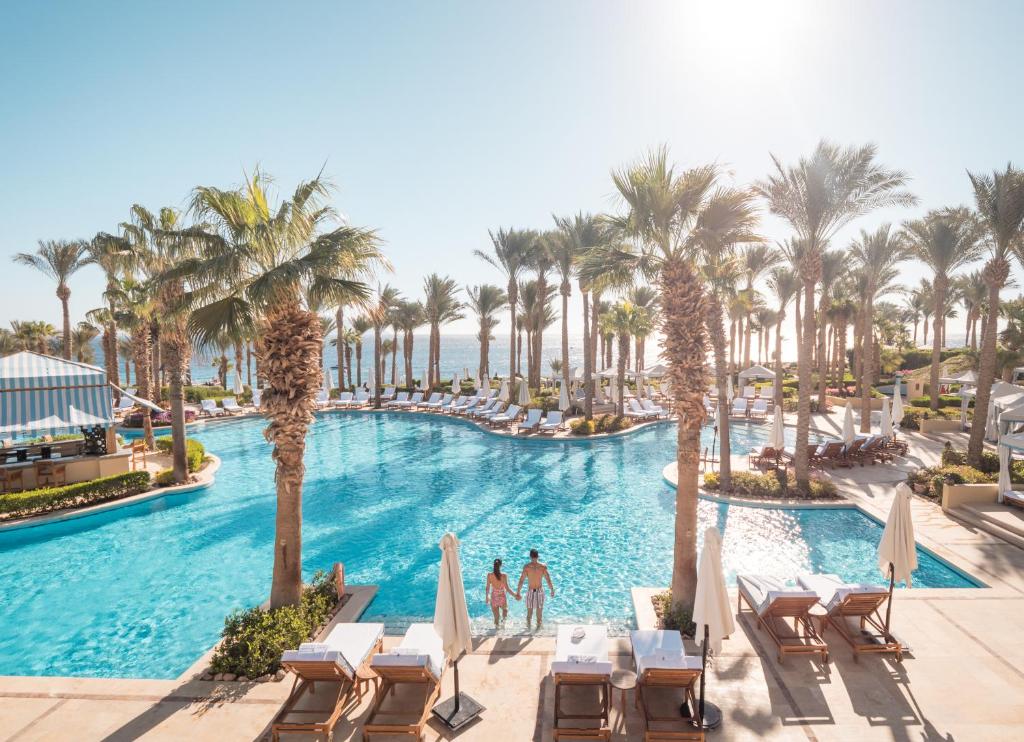 16th to 19th December, 2022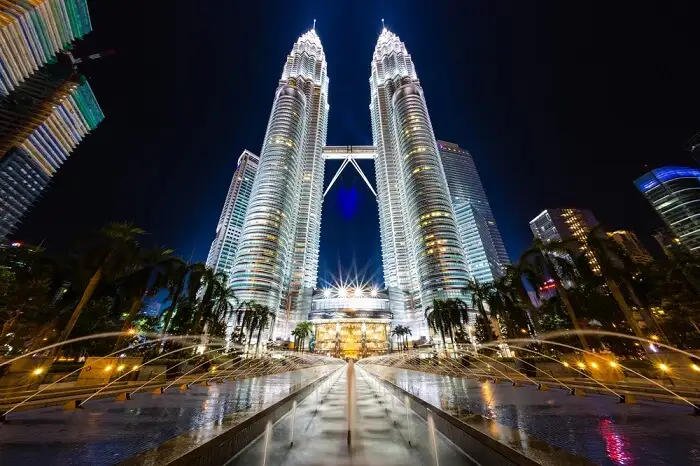 27th to 30th January, 2023
At Best Diplomats, we believe in celebrating the diversity and allure of cultures from around the world. In honor to celebrate the irresistible charm of these culture we've organized an unforgettable Cultural Night, where everyone will come together adorned in their mesmerizing traditional attire during the closing ceremony.
Get ready to be captivated by delightful and alluring performances, as delegates showcase the vibrant essence of their heritage through dance, music, and more. It's an evening filled with joy, camaraderie, and the magic of cultural exchange.
Don't miss this incredible opportunity to be part of an experience that promises to be both entertaining and enriching. Let's celebrate the beauty of cultures together!