 Diplomacy Beyond Barriers
New York based Diplomatic Simulation Organizer
Best Diplomats is a New York based Organization which focuses on organizing Diplomatic Simulations of the United Nations which serves as a platform for Young Leaders and Change makers to exchange ideas and resolve the most challenging global issues. These Diplomatic Simulations of the United Nations are an ideal avenue for Young Diplomats to grasp and grip the lobbying and critical thinking skill set that will enable them to become a better diplomat.
Big Opportunities are waiting for you​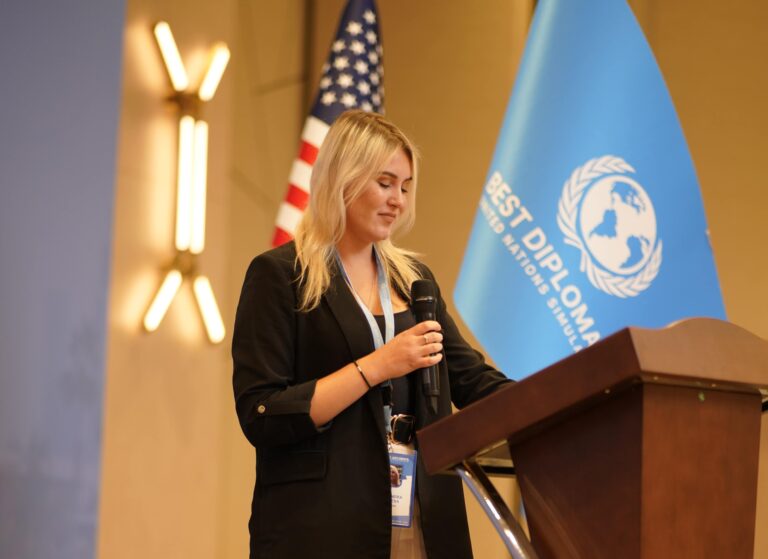 Best Diplomats will be organizing an International Grand Symposium where guest speakers featuring eminent diplomats and ambassadors will deliver talks on the main theme i.e. Making Future Leaders. 
Delegates will also get a chance to debate and discuss on the topics with their fellows and ask questions to distinguished speakers while enjoying a lavish diplomatic Dinner.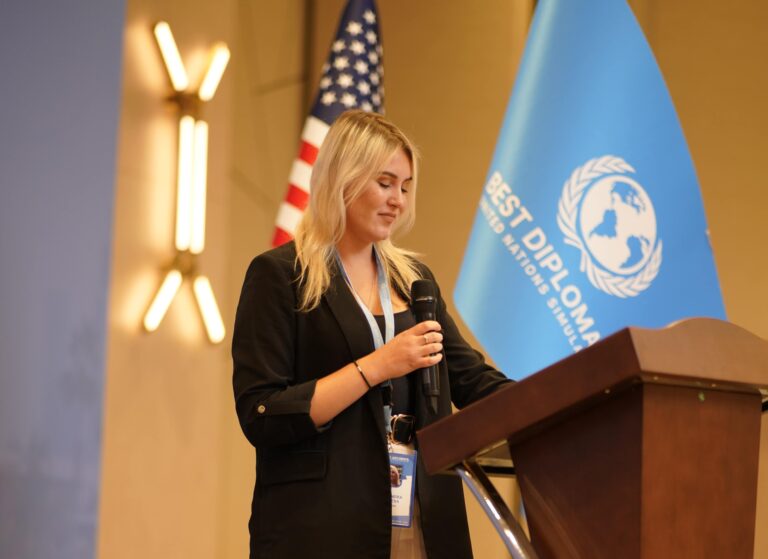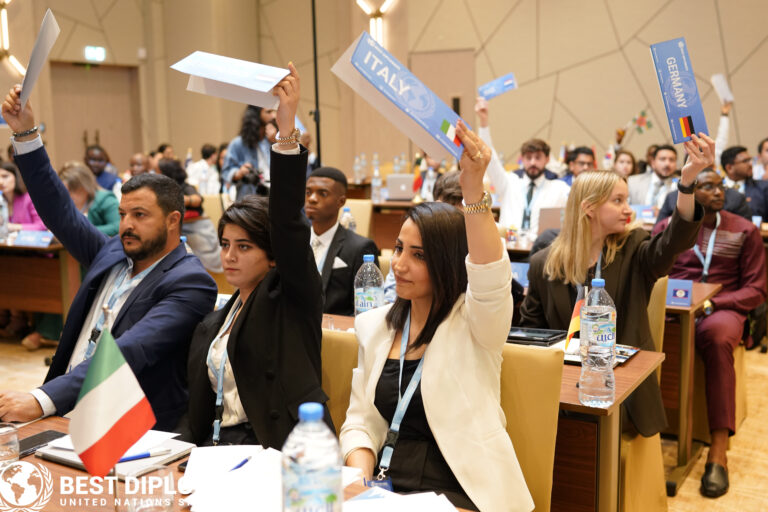 Countries will be assigned to the delegates and they will roleplay as diplomats and representatives during the various committee sessions. The topics will be specified for each council and delegates will present and justify their viewpoints which will serve as a great test of their potentials and oratory skills.
The fun part of Best Diplomats Conference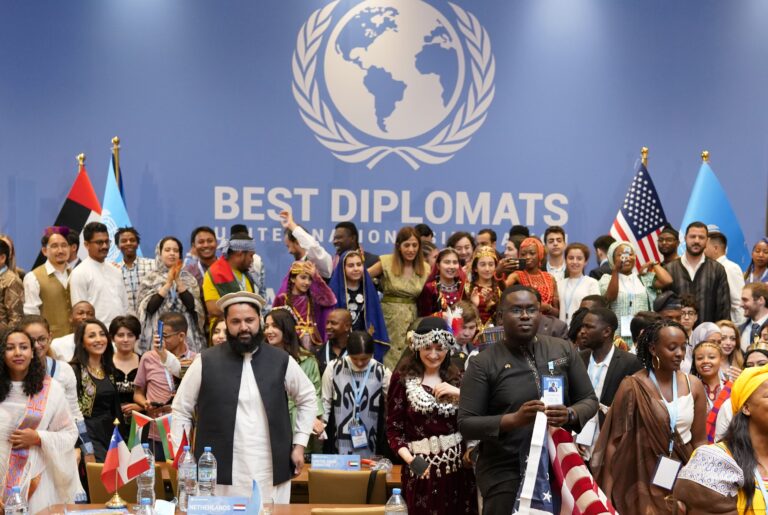 We at Best Diplomats understands that cultures are beautiful and fascinating and everyone loves to exhibit their culture to the world. Considering this, we have arranged a cultural night where everyone will join wearing the closing ceremony with their cultural dresses and give delightful and alluring performances adding fun to the experience.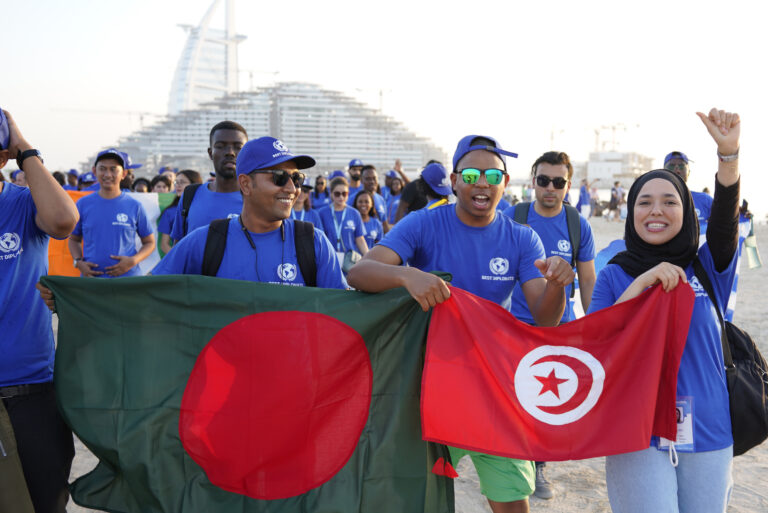 We believe it would be unfair for everyone for coming all the way to Turkey or Thailand and leaving it without enjoying the beauty and exploring the culture the city has to offer. We are pleased to inform you that at the end of the Best Diplomat's United Nations Simulation, a city tour will be arranged where delegates will enjoy the culture and history the city has to offer.
Day 1
| | |
| --- | --- |
| Time | Activity |
| 11.00 AM  –  01.00 PM | Airport Assistance |
| 01.00 PM  –  03.00 PM | Hotel Check In |
| 04.00 PM  –  05.00 PM | Registration |
| 05.00 PM  –  05.45 PM | Opening Ceremony |
| 05.45 PM  –  07.15 PM | Grand Symposium |
| 07.15 PM  –  08.15 PM | Diplomatic Dinner |
| 08.15 PM  –  08.20 PM | Closing |
| 08.30 PM  –  10.00 PM | Ice-Breaking Night |
Day 2
Day 3
Day 4
Most Frequent Questions and Answers
The official After Movies of Best Diplomats United Nations Simulation Conference