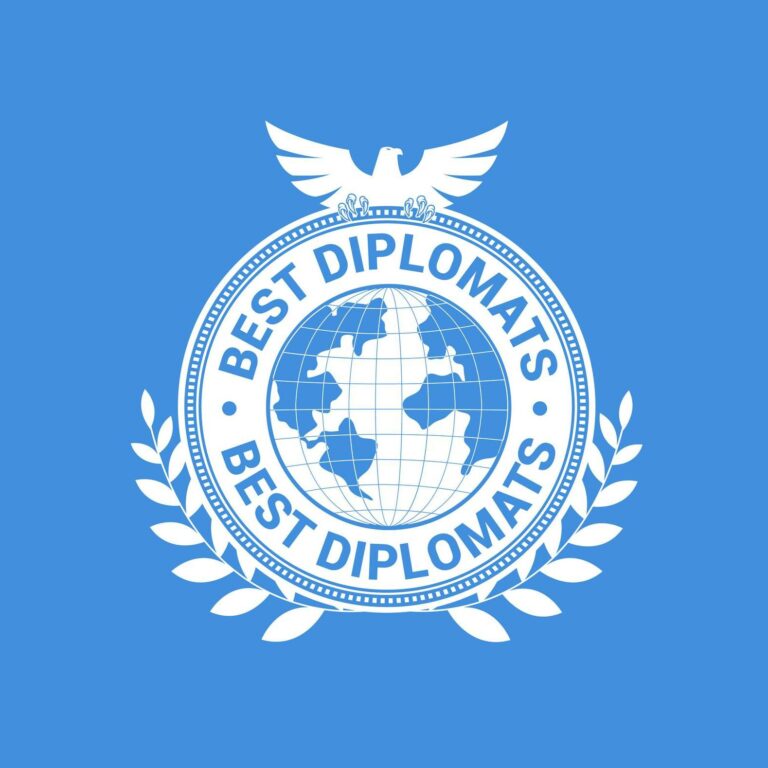 Best Diplomats is a Diplomatic Simulation Organizer headquartered in New York. Best Diplomats initiated its momentum with recognition of the salience of Youth Leadership and aims to provide prospects to harness and advance opportunities for the Leaders of tomorrow. The organization works in collaboration with various youth groups and aims to encourage aspiring premiers by offering them a platform to exhibit their speech and diplomatic skill.
Best Diplomats Conferences
Best Diplomats aims to inculcate the skills of diplomacy, leadership and public policy drafting among aspiring future diplomats. We at Best Diplomats believe that today's youth is tomorrow's leaders policy makers and above all, CHANGEMAKERS. Our main agenda is to train these aspiring future leaders and shape them into not just better, but best Diplomats so that they can revamp the Future Foreign Policy & United Nations.